"Many of the Light Bearers have faced The Initiation Ring, although not all were worthy it must be said."
In this game we become the chosen one who is sent on a quest to walk the legendary Path of Light and save the world from impending disaster. We revive mysterious artifacts, explore secrets of an alien civilization, and discover the true destiny of The Path along the way through extraordinary realms.
Archaica: The Path of Light is an atmospheric puzzler with lasers and mirrors, that introduces a mystical and ancient world, full of challenging puzzles.
Key features:
– Beautiful aesthetic and an extraordinary atmosphere of an ancient and unknown civilization
– Interesting and unique puzzles 
– Many eye-catching devices 
– Intriguing narrative 
– Unique hints' system 
– Dynamic boards 
– Secrets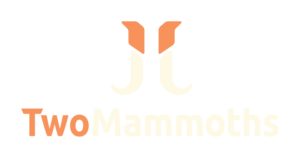 Available



Screens